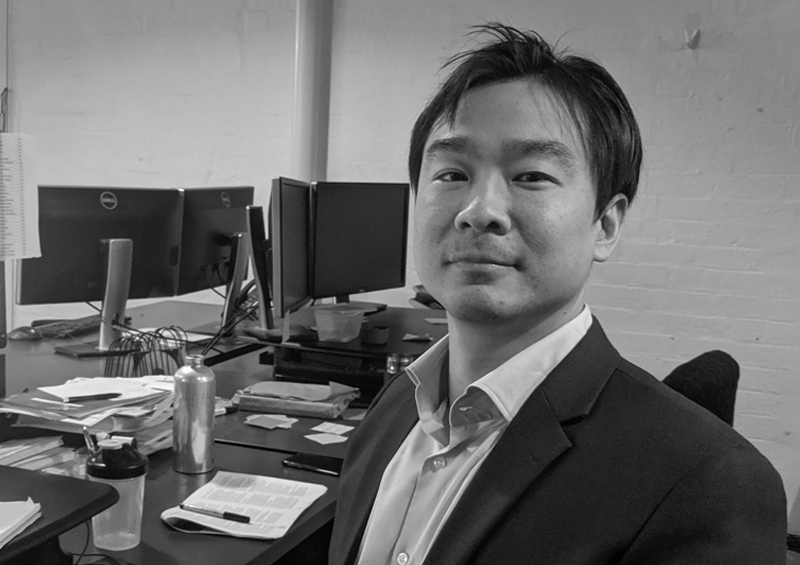 John Kim
Economic Consultant
As an economist, John has backgrounds in economic consulting and applied economic research for both public and private organisations.
He has extensive experience working together with local government authorities on various topics, such as economic development strategies, economic forecasts and economic impact assessments. As a part of a wider research team, John worked on various publicly funded research projects, where his main areas of interests were environmental economics, infrastructure resilience and macroeconomic models.
Outside work, he enjoys travelling, trying new restaurants, and watching football.