Demographics
Understand your community and their needs
Turning demographics into informed decisions
We help communities with changing socio-demographic characteristics by enabling local governments and related organisations make informed decisions through converting the best available data into a deep understanding of place and communities.
We recognise how changes in our society affect our clients' information needs and develop and improve our solutions to address these themes.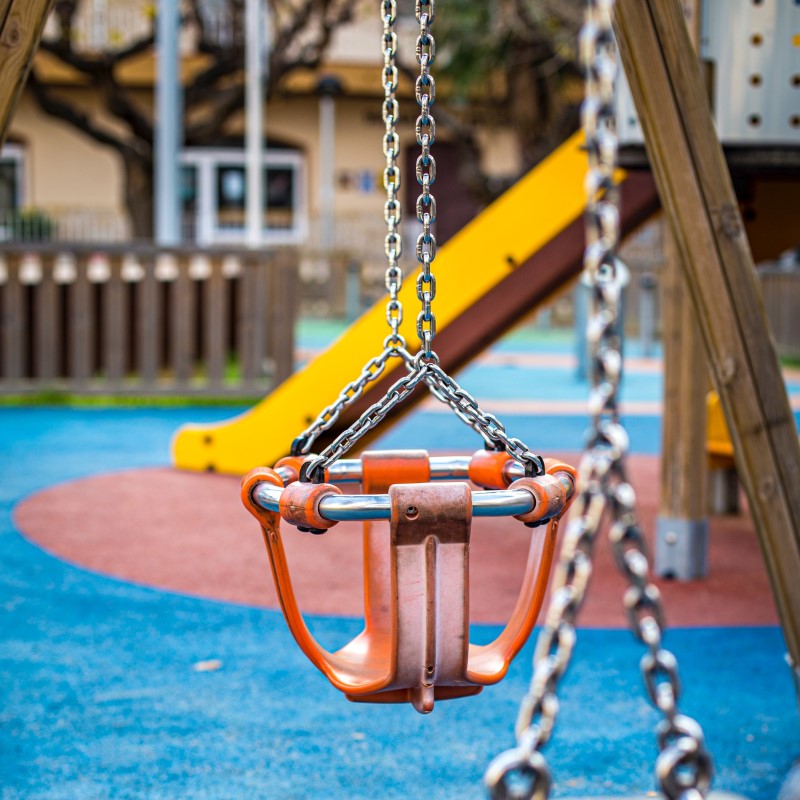 We work with more than 300 councils around Australia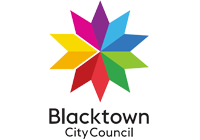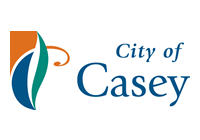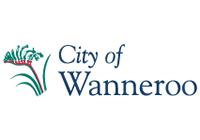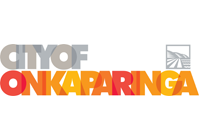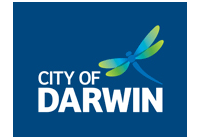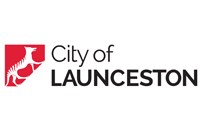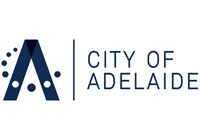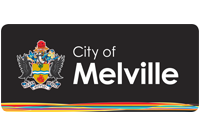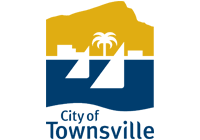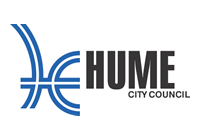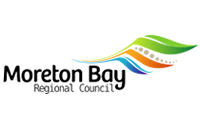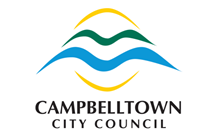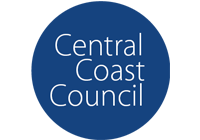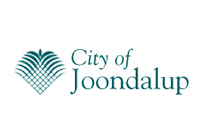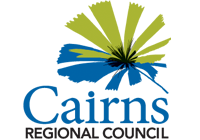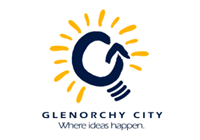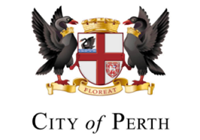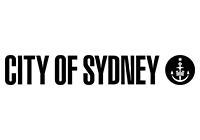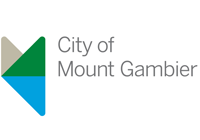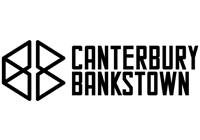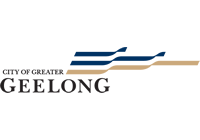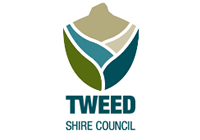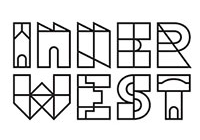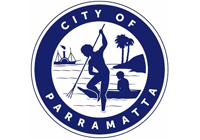 Demographic briefings
Understand the key demographic drivers in your local area. Briefings can be targeted to audiences such as councillors, executive group, staff, businessses and community.
Contact us:
demographics@id.com.au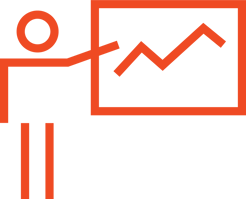 Meet the team
We are the leaders in small-area demographic analysis in Australia. We work side-by-side with you to understand your challenges and develop meaningful solutions.
Get in touch
Need some help unpacking the characteristics of your community? We're always keen to hear from local governments and related organisations.
STAY INFORMED
Subscribe to monthly updates
Stay up to date about demographic and economic changes around Australia with .id Insight, our monthly newsletter.
FEED YOUR CURIOSITY
Follow the .id blog
Receive articles twice a week about demographic, economic and housing trends and more. We promise it will be interesting.