The .id mission
.id is on a mission to inform decisions that impact all our communities.
We need people with skills in demographic analysis, forecasting, spatial analysis, geography and urban planning, software development, client management and sales.
If you share our vision and values we'd love to talk to you. Please contact us with a letter of introduction and a CV.
What's it like to work at .id?
If you ask our people what they like most about working at .id, they say it's about working with a group of really smart, like-minded people in an environment where everyone is encouraged to contribute their ideas.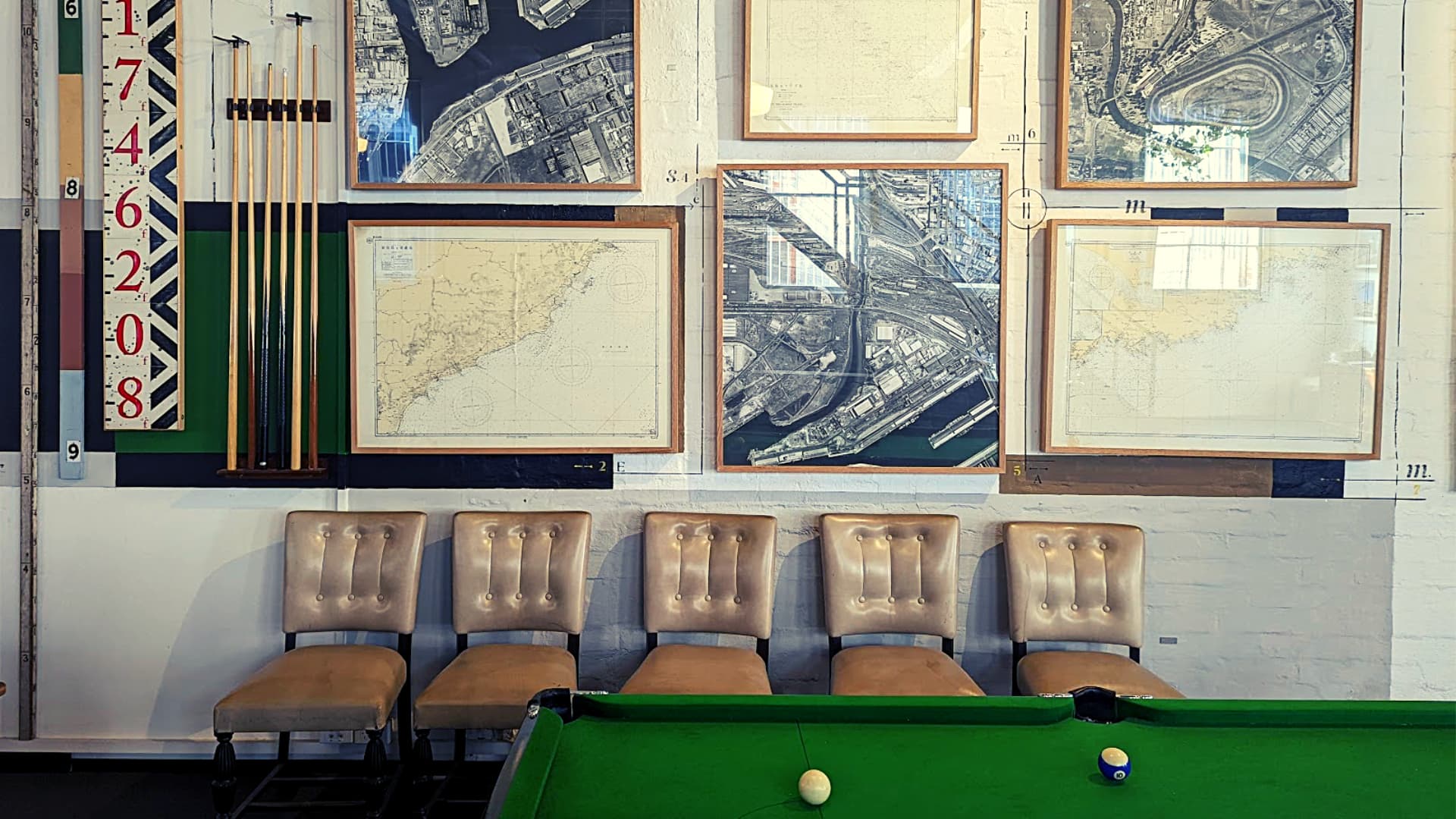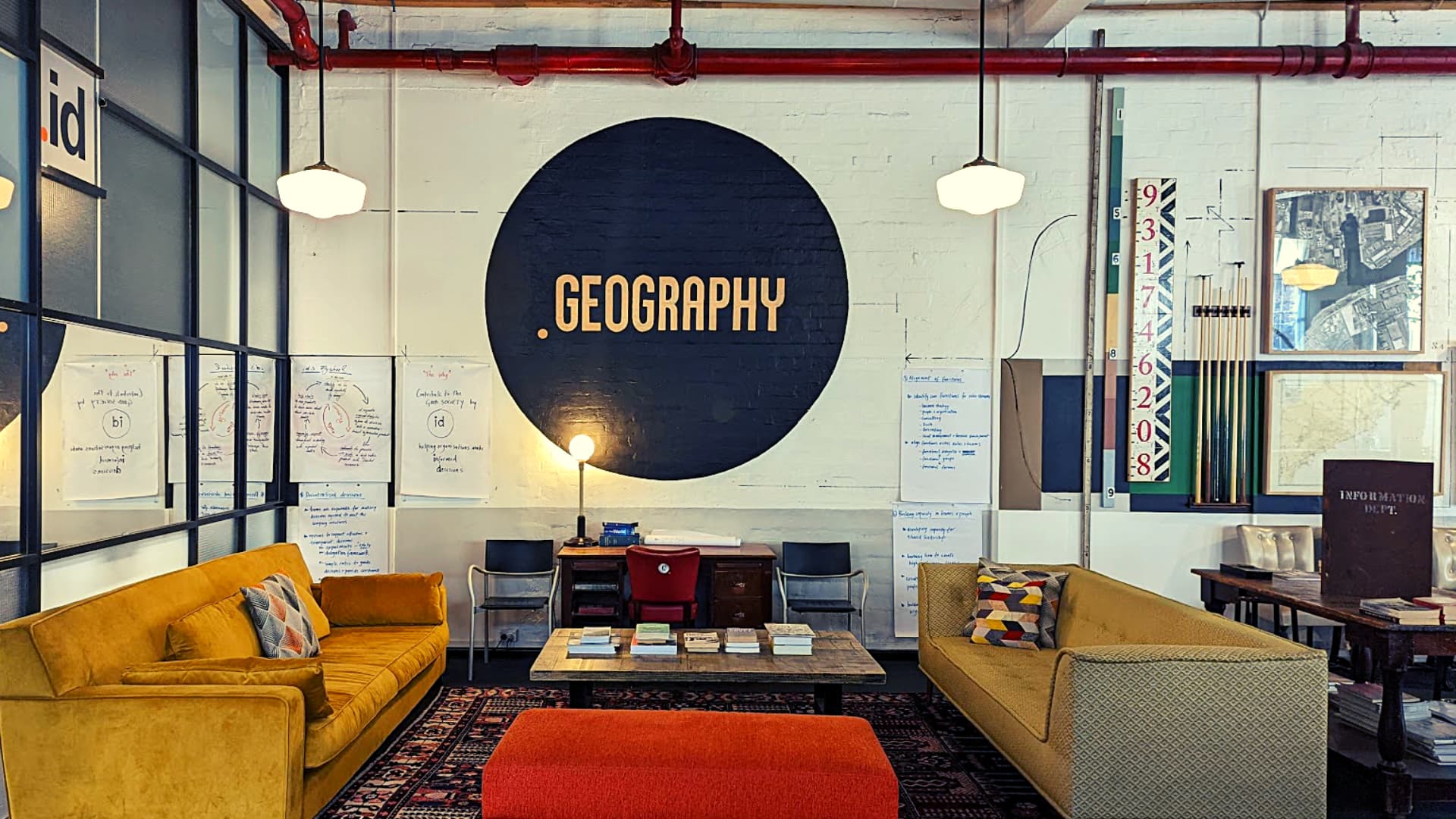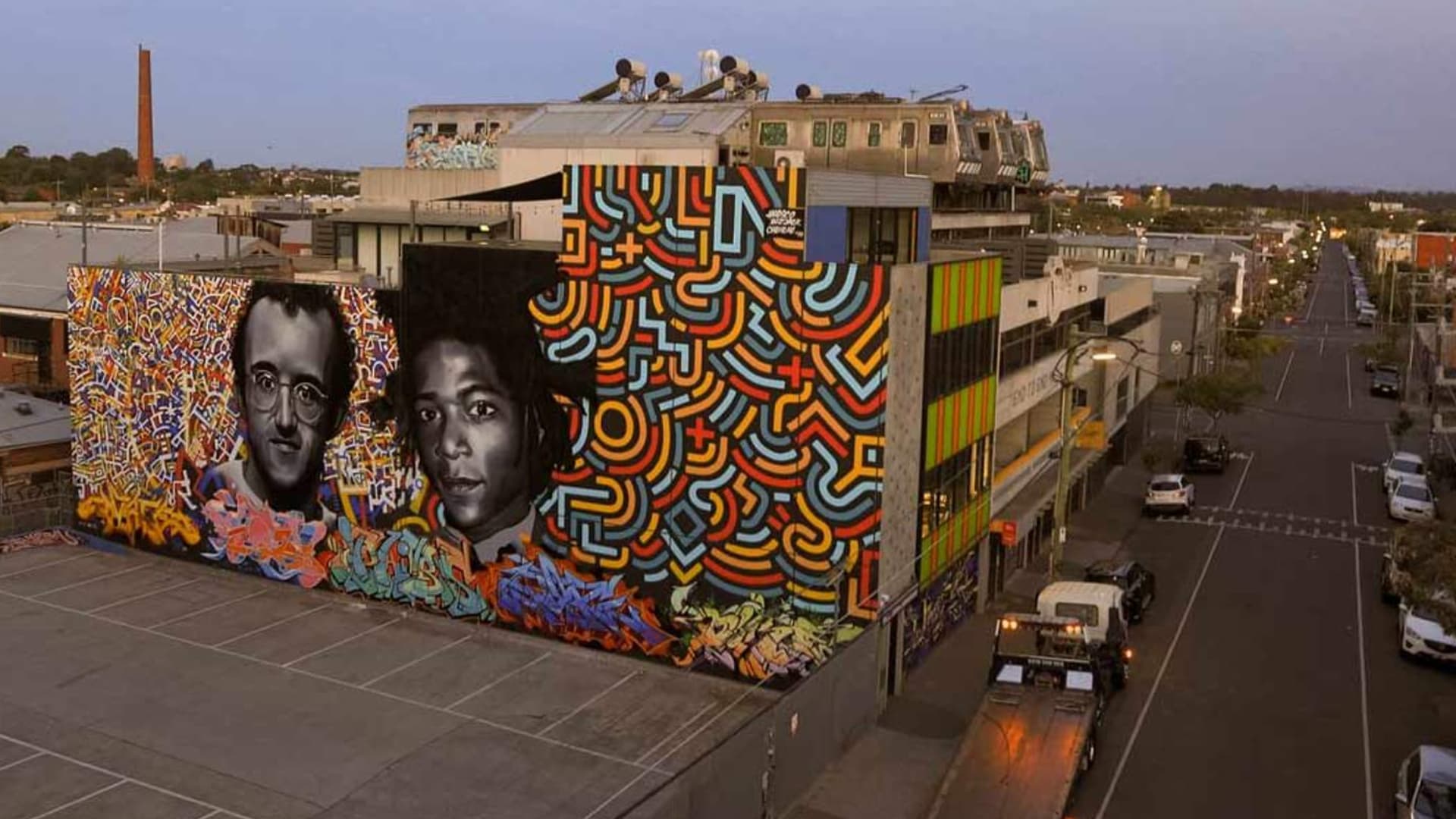 Why are we in business?
To create a business where we enjoy working

To implement and be rewarded for our ideas

To inform decision making

To influence the good society

To be proud of what we are doing

To make a living

To have fun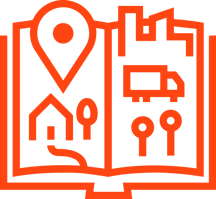 What do we value?
These are the attributes we look for and encourage at .id.
Located just off Smith St, our Collingwood warehouse conversion has plenty of space for bikes (and lockers and showers for cyclists), pool, table tennis, places to collaborate, nooks for focus.
We mean it. Need to work around family and other commitments? Like to mix collaboration with focus? We make it work with flexible arrangements between home and office.
You know best how you like to learn, so we encourage individuals or teams to source and book L&D that suits them. And no arbitrary budget caps.
We want you to have the best tools for your job. Teams know best what they need, so they decide what they get.
From day one at .id, you're covered by our income protection insurance. If something unexpected happens and you are unable to work you will continue to get paid.
Not in the mood to head to one of our nearby cafes? There's always coffee (and tea) ready to go. Feel like a tipple after work? There are plenty of bars nearby, or just grab a beer or wine from the fridge or cupboard and join us on the deck.
The office shuts down between Christmas and New Year. You get paid, and it doesn't come out of your annual leave. You can also purchase up to four weeks extra leave.
Anyone who's been with us for two years or more is eligible for 12 weeks parental leave at full pay.
We work in teams, and as a company. When the company succeeds, we all share in the rewards through our profit share scheme, which kicks in after you've worked with us for two years.
In our view, leadership trumps management. We encourage leadership in everyone, and provide the training to support each person's journey.
.id is a wholly-owned subsidiary of PEXA Insights. This means more opportunities for you to develop and advance your career.
Help us make .id an even better place to work with your own ideas.
Register your interest in working with us
We're always on the lookout for people who are interested in places and want to help people make informed decisions that benefit our local communities.
Our teams combine people with skills in demographics, economics, social research, population forecasting and data analysis. They also include purpose-driven professionals in sales, marketing and client-support roles, as well as a range of technology and development roles including front-end, back-end, and database developers, as well as experts in GIS and spatial analysis.
If you have skills in any of these areas and are interested in joining one of our autonomous teams in a role where you can see the results of your work, we would love to hear from you.
Please register your interest in joining us using the form below. Your registration is treated confidentially, and we will send you an email notification whenever a new opportunity to work with us comes up.
STAY INFORMED
Subscribe to monthly updates
Stay up to date about demographic and economic changes around Australia with .id Insight, our monthly newsletter.
FEED YOUR CURIOSITY
Follow the .id blog
Receive articles twice a week about demographic, economic and housing trends and more. We promise it will be interesting.