Housing
Plan appropriate and affordable housing in your community
Help councils deliver affordable and appropriate housing in our communities
We provide local planners with the evidence base to help them develop planning and land use schemes that support the housing needs of their community.
Our goal is to help councils make informed, evidence-based decisions as they play their role in delivering affordable and appropriate housing for our communities.
We work with councils around Australia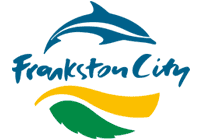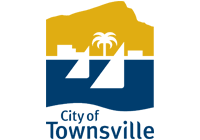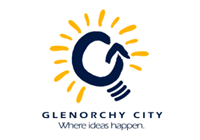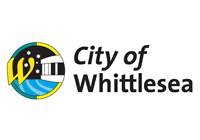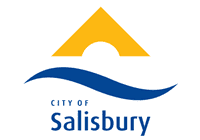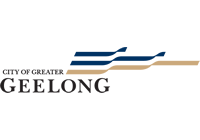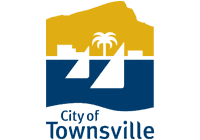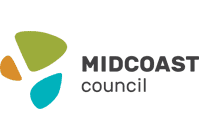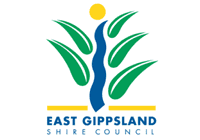 Meet the team
We are the leaders in small-area housing analysis in Australia. We work side-by-side with you to understand your challenges and develop meaningful solutions.
STAY INFORMED
Subscribe to monthly updates
Stay up to date about demographic and economic changes around Australia with .id Insight, our monthly newsletter.
FEED YOUR CURIOSITY
Follow the .id blog
Receive articles twice a week about demographic, economic and housing trends and more. We promise it will be interesting.