Economics
Build strong local economies
Economic evidence to make confident, informed decisions
Our economics team specialises in local area analysis to help communities develop their economies.
We work closely with over 300 local government clients across Australia and many non-local government clients engaged in community building. This gives us an in-depth knowledge of regional economic trends, challenges and opportunities.

We use this knowledge to build online economic tools and consulting services that help inform economic development, land use planning, policy and strategic decisions.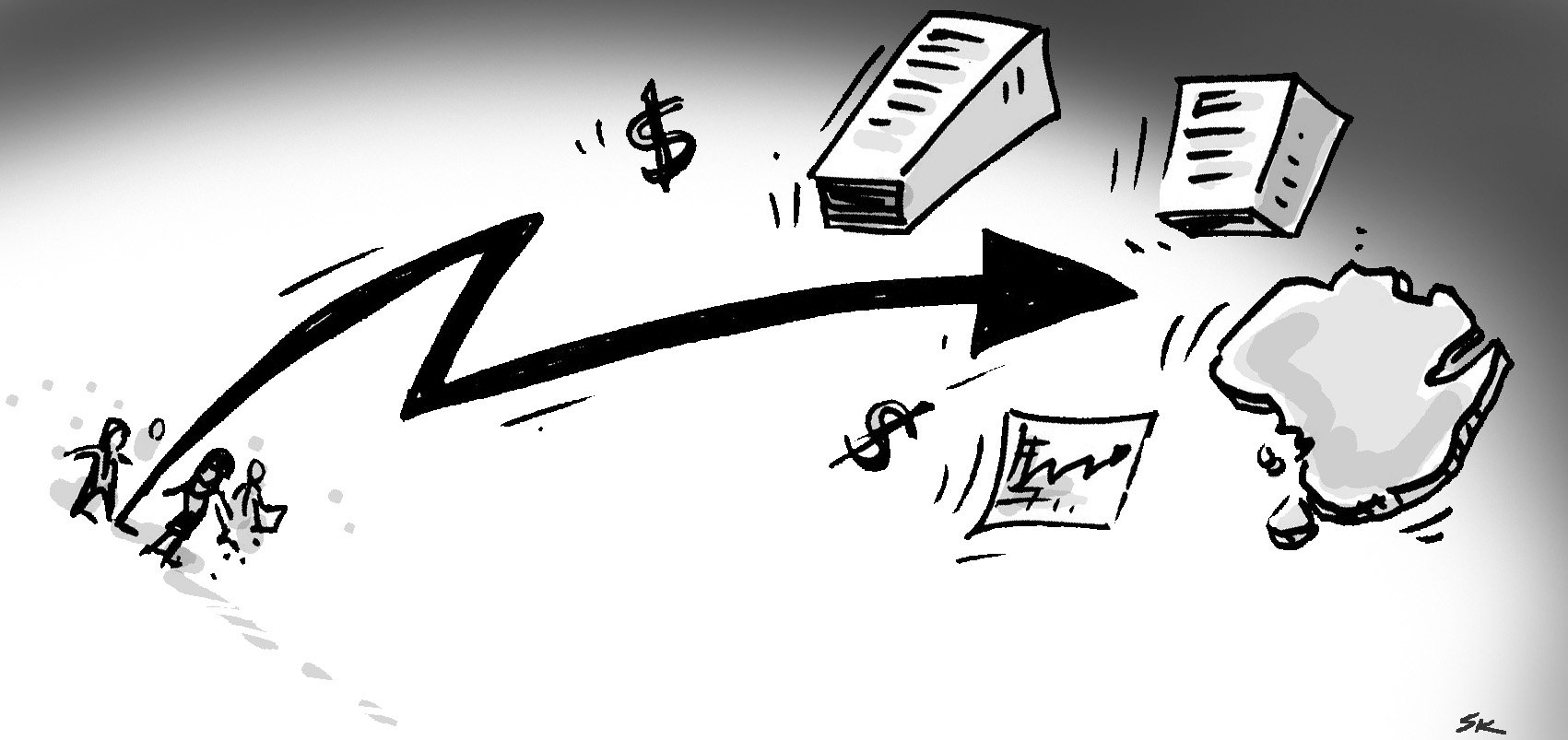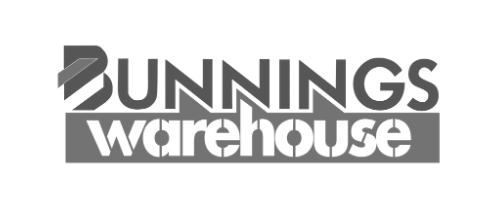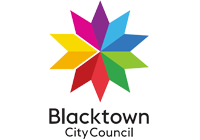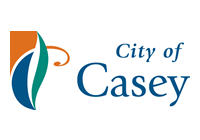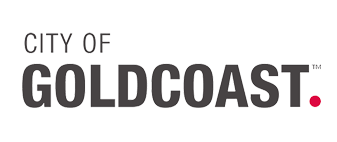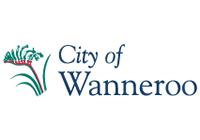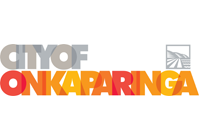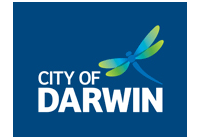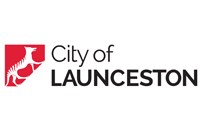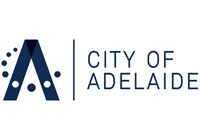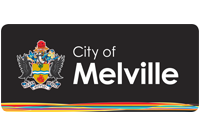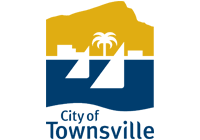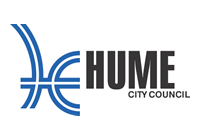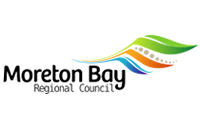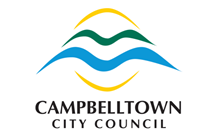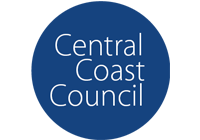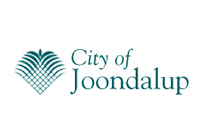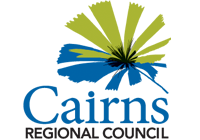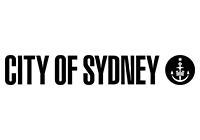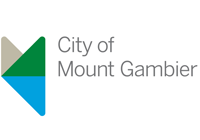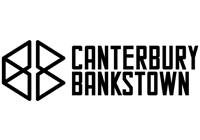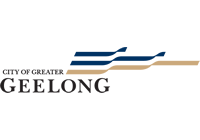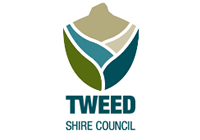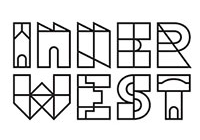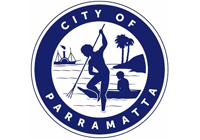 economy.id enables us to have reliable economic information on hand quickly to promote our local economy to visitors and investors, and support our submissions to other tiers of government.
Greg Male
Mayor, Monash City Council, VIC
Our economics team has experience across Australia on a range of projects. We undertake economic analysis and develop online tools to inform economic development activities, investment attraction, land use planning, strategic planning, tourism plans and assess the impact of projects on the local community.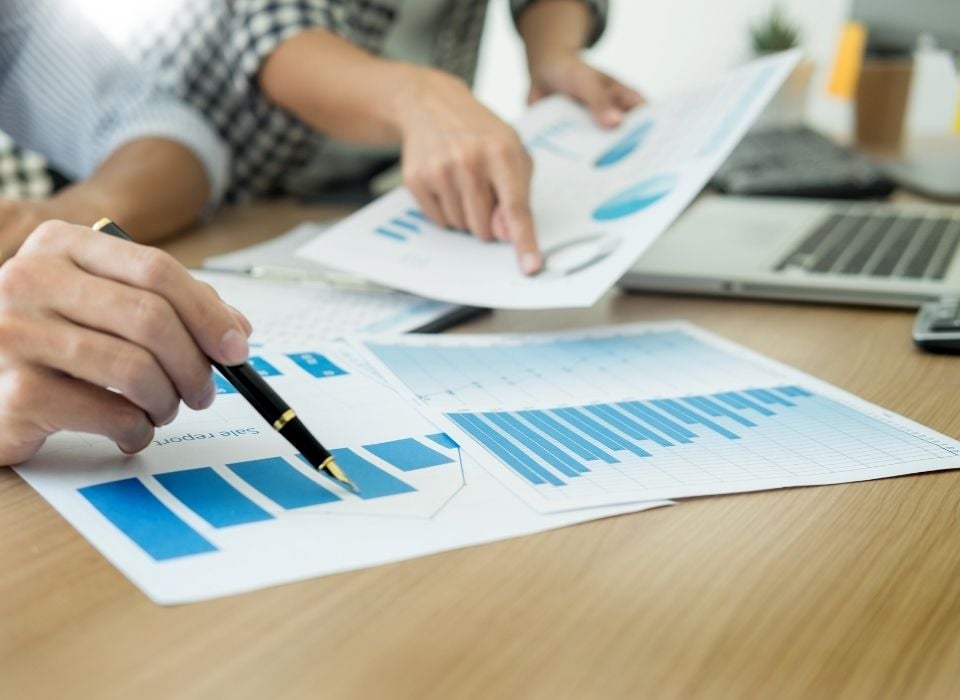 Economic analysis
Our experts identify the key challenges and opportunities in your local economy, so you can prioritise programs and investment in the right areas. See more here.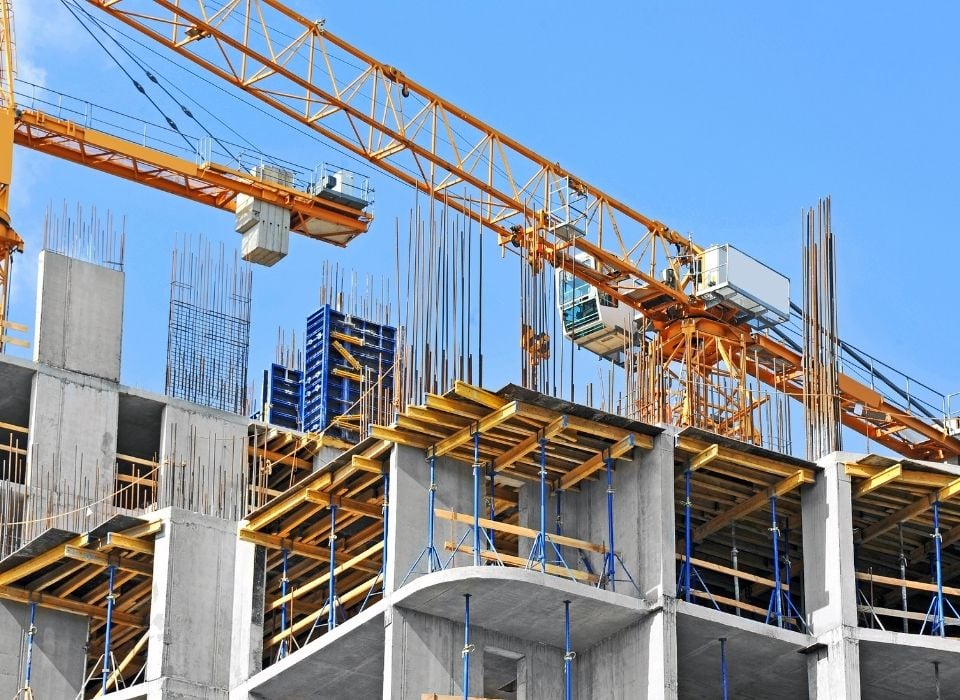 Cost benefit analysis and project evaluation
Using our robust evaluation framework, we complete economic assessments for a range of projects including major infrastructure, community facilities, tourism assets and mixed use development.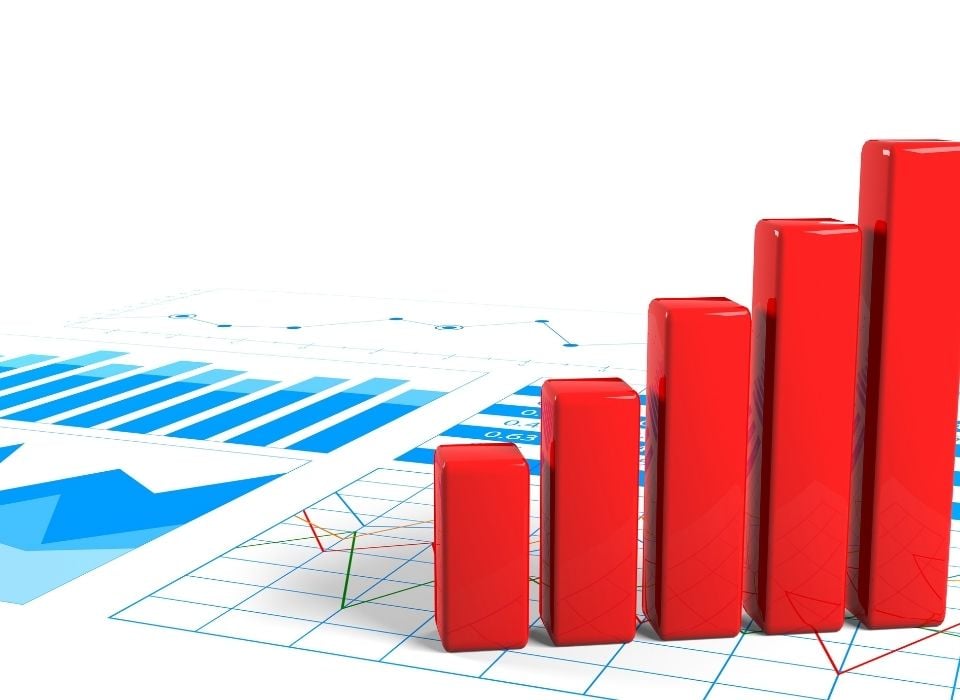 Economic forecasts
Economic forecasts can highlight the scale of the negative impacts and the clear need for support to ensure your region can sustain the livelihood of businesses and residents in the medium term.
Meet the team
Our economics team is a unique combination of economic, demographic. spatial analysts, IT and data management specialists. We have a shared ambition to help support communities to develop their economies and improve on people's quality of life.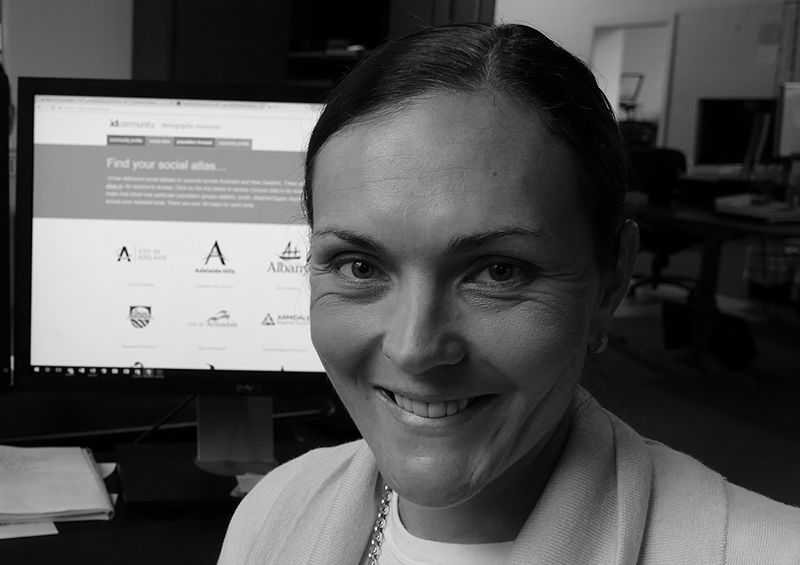 Katrina Houghton
Client support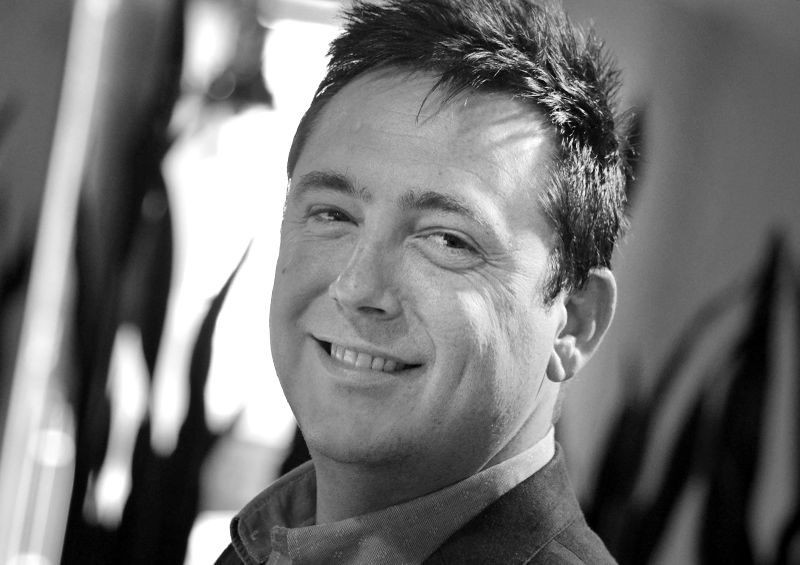 Ryan James
Client support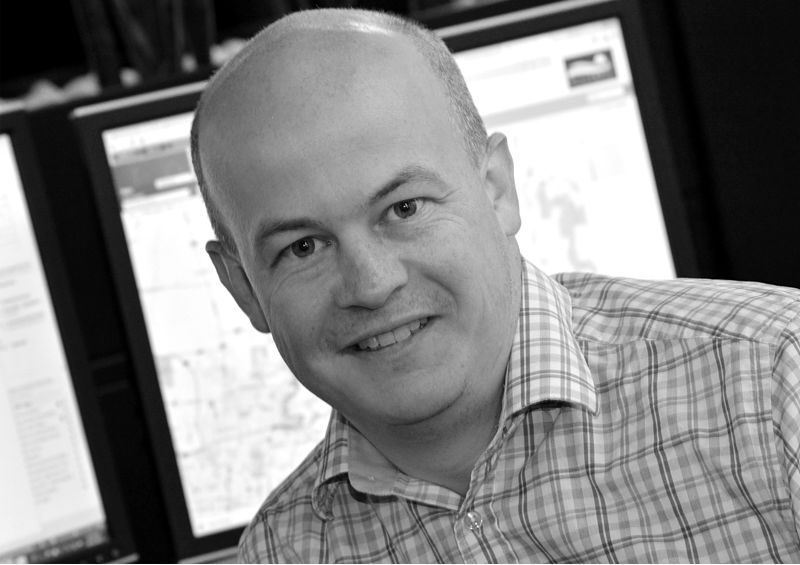 Rob Hall
Economic consultant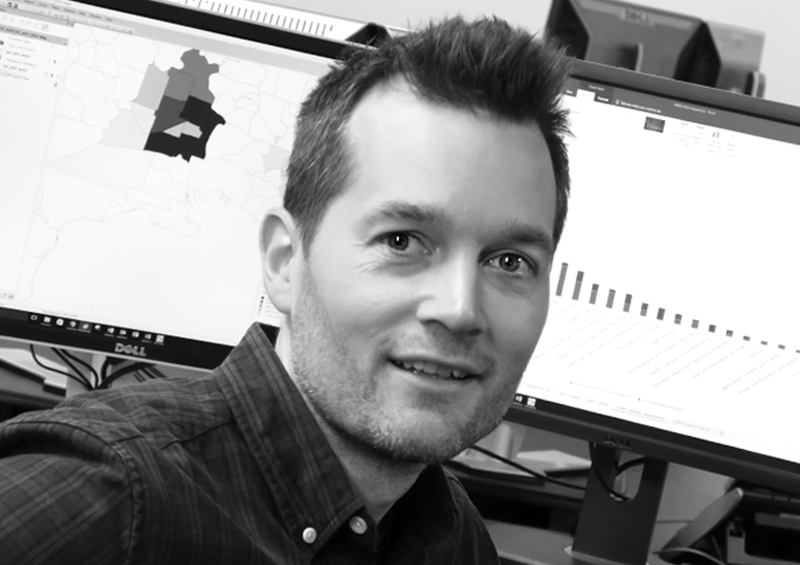 Keenan Jackson
Economic consultant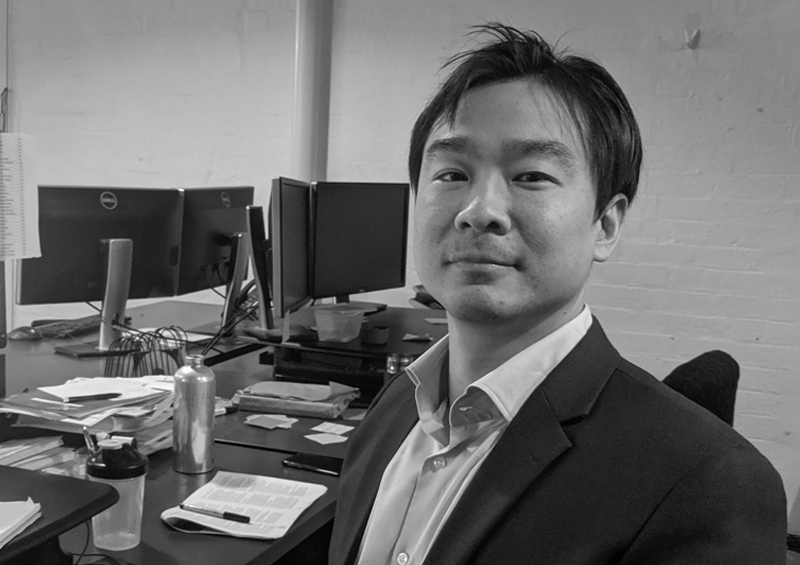 John Kim
Economic consultant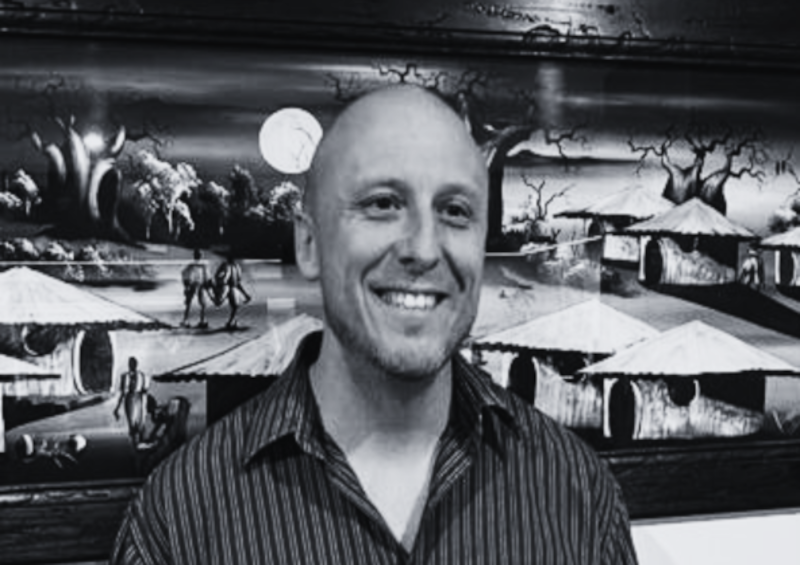 Ronald Haupt
Agile Coach
BLOG
What's driving change in your economy's competitive industries?
We are often asked by local governments and regional bodies how to understand the competitive and non-competitive industries of a region. In addition to using Location Quotients to understand the dominance of different industries, shift-share analysis can...
CONSULTING
Building the economic evidence base for economic development plans
In 2021, Rockhampton Regional Council embarked on a process of developing a new Economic Development Plan. As an early step in this process, the City was...
PRESENTATION
Regional Victoria's Economic Recovery
In September 2021, Rob Hall presented at the Victorian Regional Growth Summit, summarising what the data tells us about the experience of different regional Victorian economies throughout the pandemic, and what we're expecting to see as that state starts to open up again.
Get in touch
Need some help building the evidence base for your strategy or project? We're always keen to hear from local governments and related organisations. economy@id.com.au
STAY INFORMED
Subscribe to monthly updates
Stay up to date about demographic and economic changes around Australia with .id Insight, our monthly newsletter.
FEED YOUR CURIOSITY
Follow the .id blog
Receive articles twice a week about demographic, economic and housing trends and more. We promise it will be interesting.