How will demographic trends and land settlement patterns affect the future demand for services in your local area?
As Australia's largest independent population forecasting team, we can help you identify opportunities and reduce risk next time you're making an investment, planning or location decision.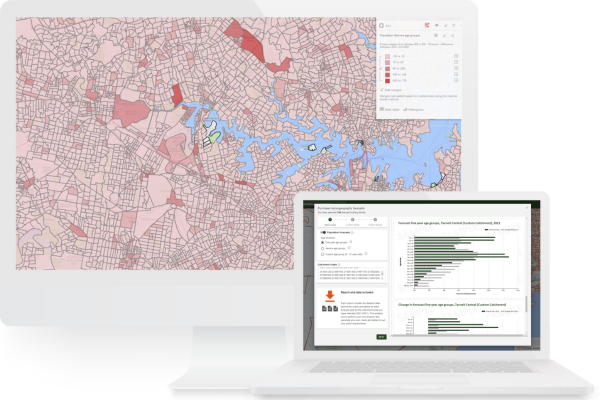 We help Australian organisations plan for future demand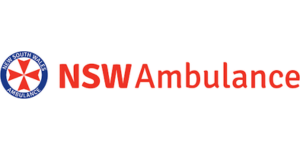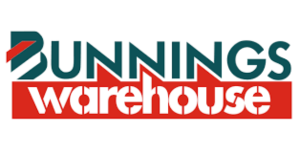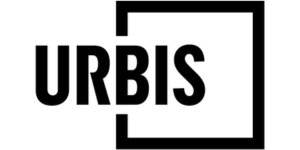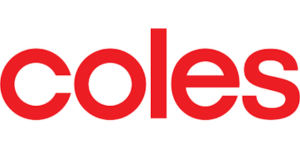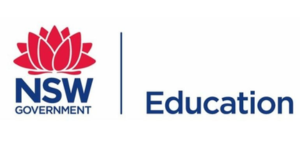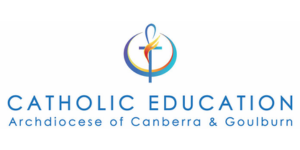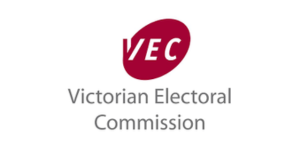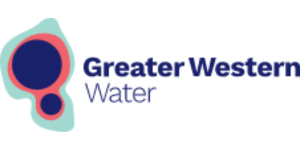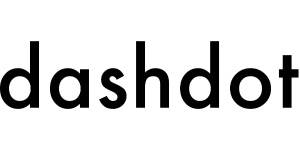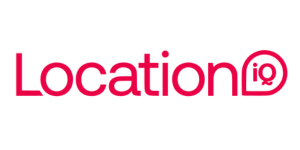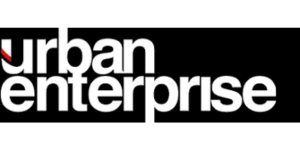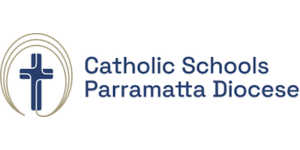 What is forecast.id?
forecast.id are independent and detailed forecasts of population and dwellings from .id (informed decisions).
Invest in the right place at the right time
Identify growth hotspots
Identify and compare opportunities for investment and growth in different suburbs, cities and states. See when and where growth is forecast to occur or apply our age filters to identify growth hotspots for a specific age cohort such as primary school students, aged care residents or first homebuyers.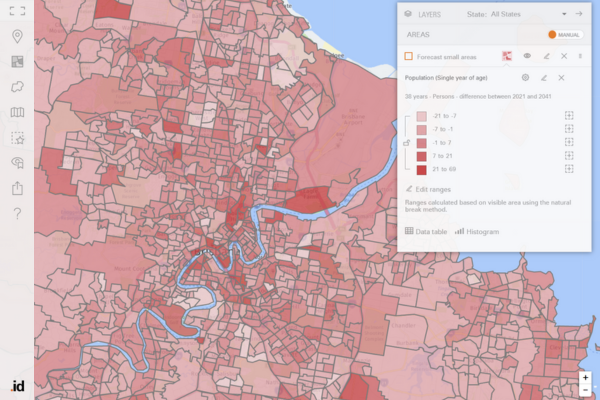 Assess a known site or catchment
Do you already know the location you're assessing?
Whether you're planning for future school enrolments, updating a retail sales forecast or conducting due diligence on a proposed site or development opportunity, forecast.id provides a detailed, trusted and independent assessment of future demand for a catchment area that will neatly fit your project geography.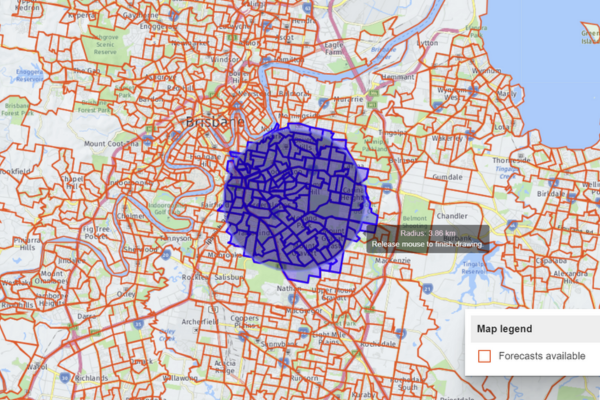 Why our clients trust forecast.id
Supporting analysis from our experts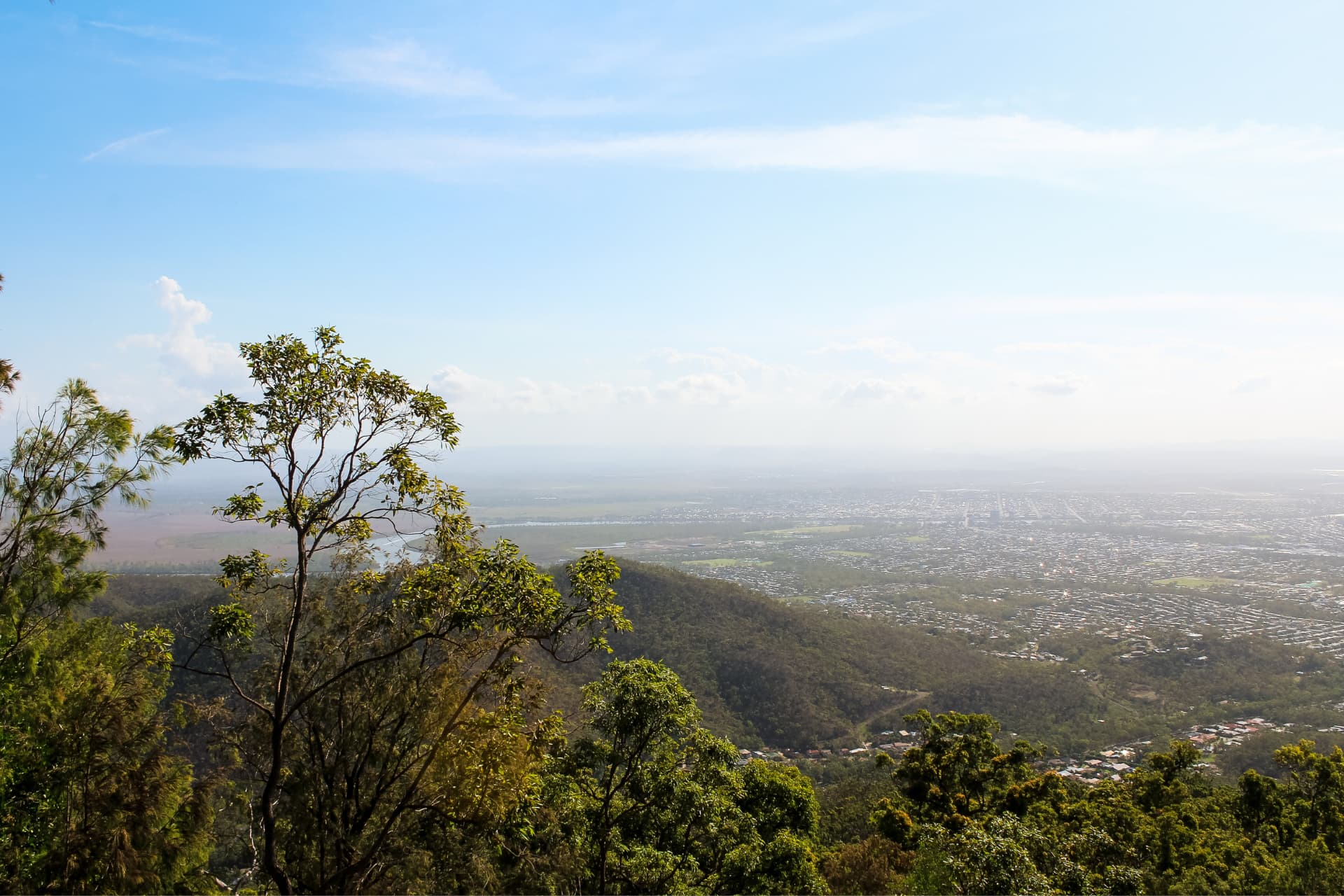 Forecast analysis by region
Get the all-important context that underpins our forecasts. From the big-picture demographic patterns to localised housing and development activity, our experts explain what's driving growth and change in your area.

Options for Local Government
Plan for the changing needs of your local community.
Options for Industry
Identify opportunities, make location decisions, reduce risk and invest in the right place at the right time.