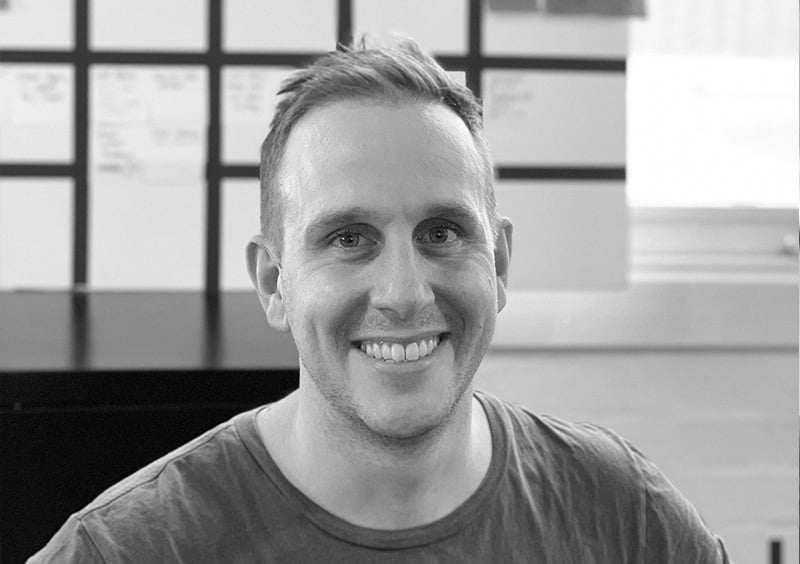 Andrew Hedge
Marketing & Content
Just because you've built it, doesn't mean they'll come!
At .id, our marketing strategy is simple: 'Be helpful'
Andrew's job is to ensure the knowledge, passion and expertise on hand at .id are shared generously and as widely as possible (we've found this is the best way to meet like-minded people who we love working with).
Andrew manages .id's blog, where our experts share their knowledge and insights, and help the teams build other free resources such as the eBooks and guides that help over a million people every year get the most out of our online tools and consulting expertise.
Andrew loves surfing, cooking, gardening and travelling around with his wife and two little kids.