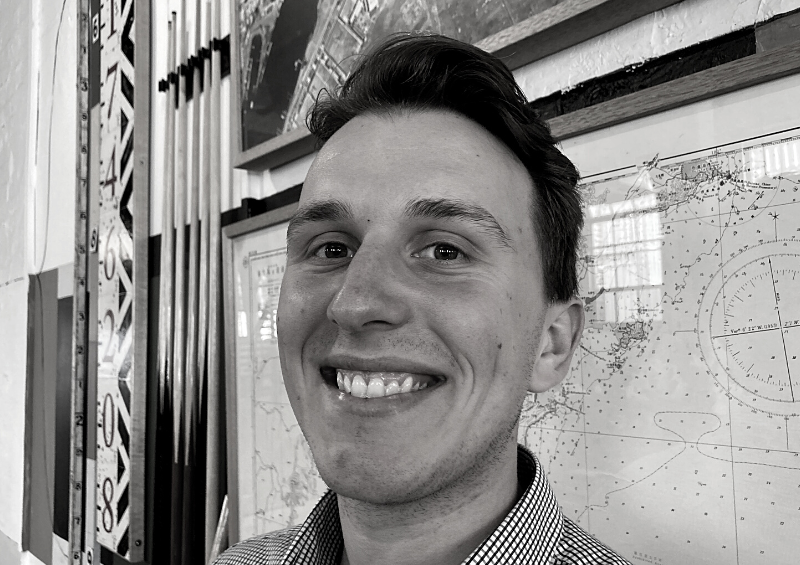 Hamish Bignell
Population Forecaster
Hamish has a background in geographic information systems (GIS) and urban planning. Prior to joining .id he most recently worked for CBRE, applying spatial and demographic analytics to support informed client decision-making and contribute to commercial property market insights. Hamish has a passion for creating sustainable and inclusive cities through creative spatial planning and problem solving.
Hamish is currently studying a Master of Urban Planning degree with the University of Melbourne.
Outside of work and studies, Hamish is a keen golfer and enjoys spending time in the kitchen cooking overly ambitious recipes or in the garage woodworking.