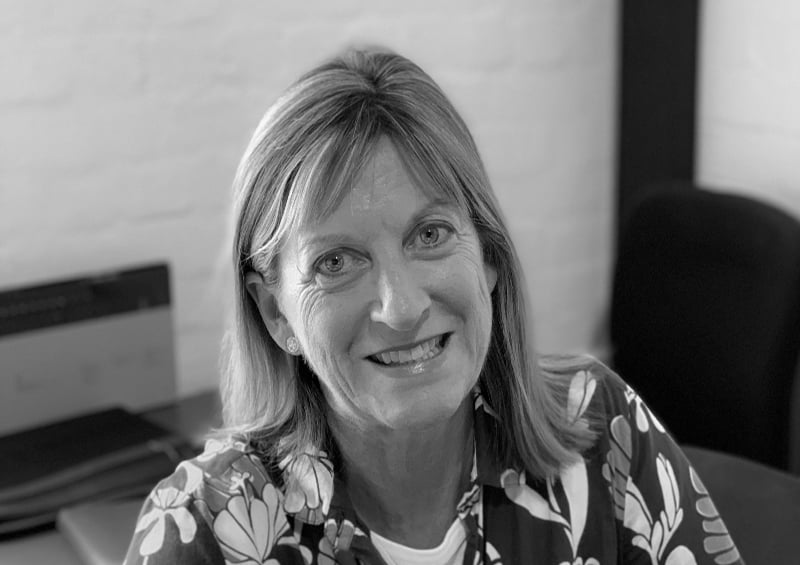 Jane Poletti
Legal advisor
Let's get the commercials right then I'll look after the detail
Jane is .id's internal advisor on risk management, compliance, governance, contracts, IP and all things "legal". She pulls together the client contracts, complex tenders and helps to safeguard .id and client confidentiality, privacy and data security. She is a strategic, pragmatic and critical thinker, a problem-solver and a great sounding board for ideas. Jane has had an extensive and varied career working in big law firms, the entrepreneurial start-up sector, high-growth businesses and on not-for-profit boards.
Jane enjoys sharing her knowledge and insights with .id teams. She shares her .id week with not-for-profit board work, yoga and active family life.
With a passion for regional development Katrina prides herself on bringing high-level strategic information and training to even the smallest of regional communities. Katrina holds an Economics Honors Degree and Masters Degree in Social Science. She is a passionate advocate for Regional Australia and you will often find her on the road helping to build the economic story of all parts of Australia.