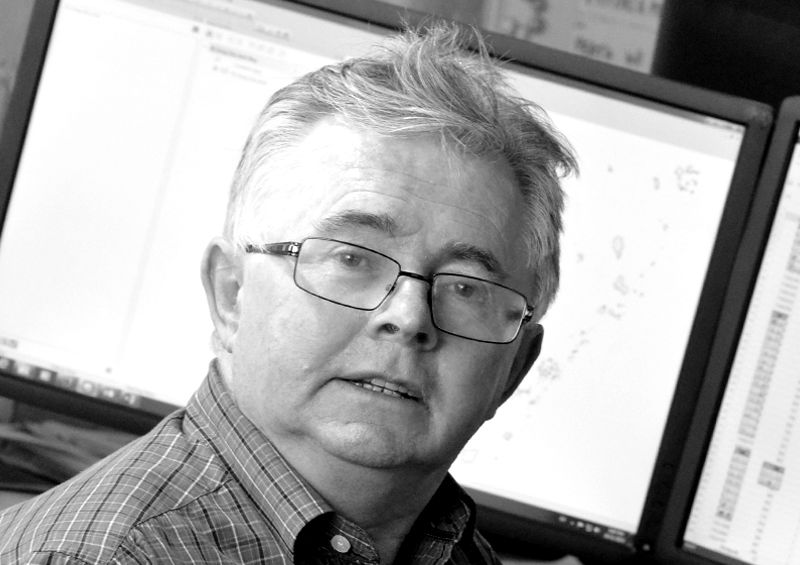 John O'Leary
Population Forecaster
John has devoted his career to demography and economics for the Commonwealth Treasury, Victorian Treasury and Victorian State planning agencies.
John's position before joining .id at the start of 2015 was in the Retirement Income Modelling unit of the Commonwealth Treasury where he worked on both the 2010 and 2015 Intergenerational reports.
We are very lucky that John is choosing to spend some of his own 'retirement' with us, where he contributes to our modelling for both forecast.id and SAFi, as well as specialist forecast projects such as school demand forecasting for the Department of Education. He is also preparing the base data for our New Zealand forecasting work. John works part-time at .id and enjoys gardening and travelling.