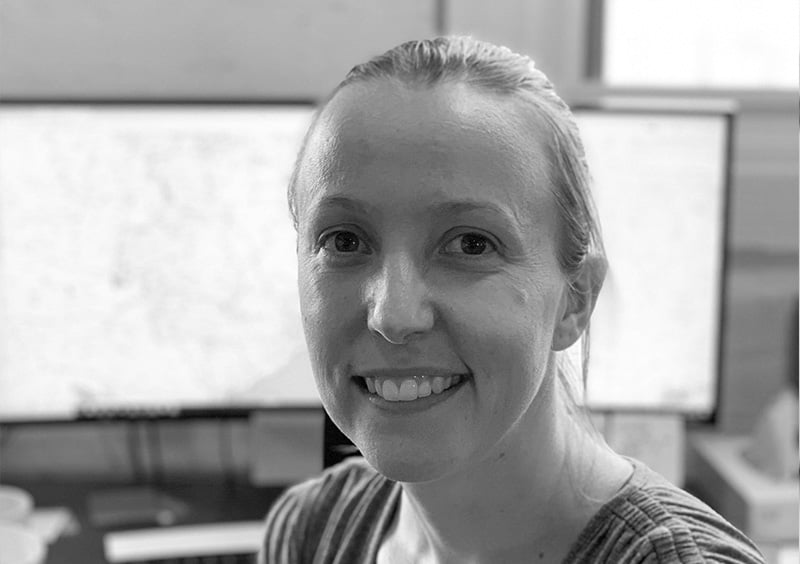 Katie King
Population Forecaster & Consultant
Come on, let's give it a go!
Katie's background is in GIS analysis and product development.
At .id, Katie works with our customers to ensure we deliver value to our customers through our tools and consulting expertise. Katie's career prior to joining .id has involved working on large scale engineering projects as a mapping expert, to implement location information management software within the energy and infrastructure industry and developing GIS strategies for companies to fully realise the benefits of the technology.
Katie is an avid adventure racer who can be found in the Victorian Alps mounting biking, road riding and running or in the ocean kayaking.