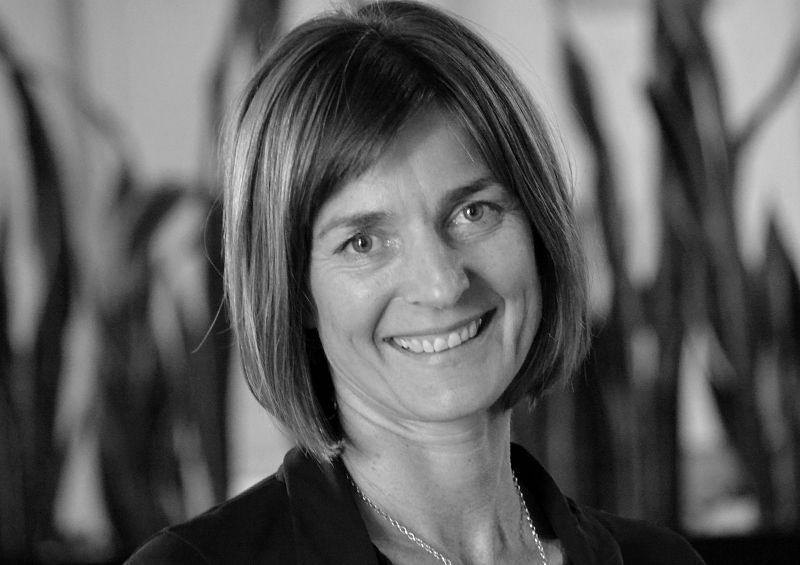 Lailani Burra
CEO
It's no fun to be stuck in the 'analysis paralysis' woods, and I love seeing the relief our clients get when we clear the path to a decision.
From IBM in London to working with Aboriginal people in Central Australia, I have always believed good business and service to others are compatible ideas.
.id is strongly committed to creating a different kind of enterprise. We are in business to inform place-based decision making so that we live in well-planned communities where everyone has access to the important things in life. We do this by providing demographic and economic expertise to organisations engaged in building all aspects of our communities (local governments, housing developers, retailers, banks, education providers, aged care providers, not-for-profits, emergency services, utilities).
At the same time, we are committed to creating a place where we enjoy working (sounds simple but is a constant work in progress). This means designing a work environment where everyone can participate in decision making, bring ideas to fruition, grow as professional people who are proud of our work, make a good living and have fun.
With degrees in Business Studies and Economics, Lailani has worked in business development and marketing roles for IBM and SPSS in the UK, as well as a stint as a ranger in Kakadu National Park. Lailani is an Alexander Technique practitioner, surfer and traveller.