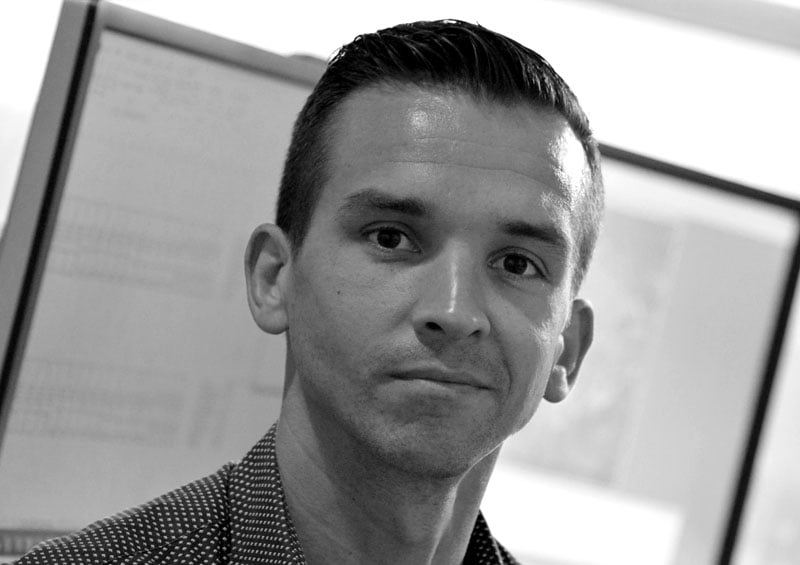 Nenad Petrović
Demographic Consultant
Maps over spreadsheets any day
Nenad's background is in geosciences and geographic information systems. At .id, Nenad has grown as a demographer and population forecaster. His areas of expertise are place-based analysis, identifying spatial patterns in demographic trends, community profiling, catchment analysis and an understanding of role and function of different communities.

Nenad has an interest in helping councils plan for socioeconomic or demographically-targetable issues such as ageing and retirement, childcare and education, disability and disadvantage, health and well-being. He enjoys using maps, charts and infographics to communicate complex datasets to our clients in both Australia and New Zealand.

Nenad has a curious mind and likes to read about everything that makes the world tick. He's an eclectic music fan, loves to exercise, plays football and basketball.