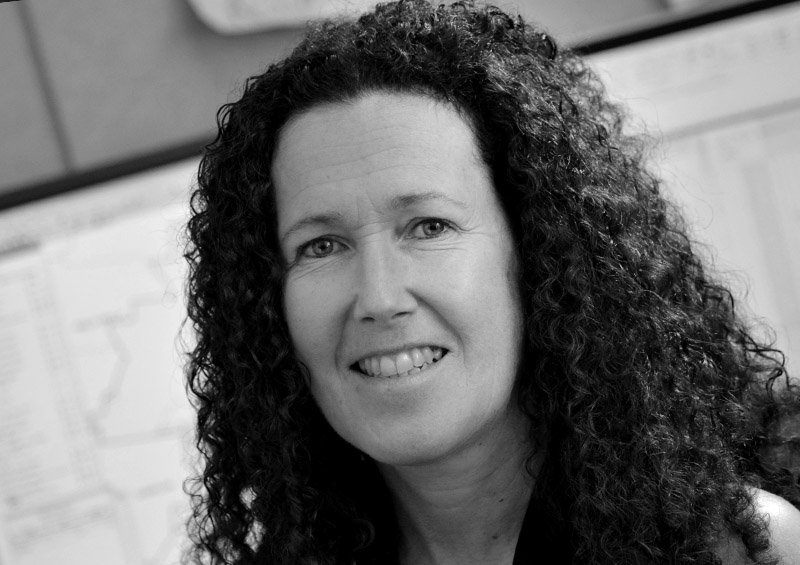 Penny Bloomberg
Client Consultant
...it's just a short walk.
Penny lives in New Zealand where she looks after our clients, which include a rapidly growing number of Local Governments, Universities and Central Government departments.
She plays an important role in listening to their needs and feeding those back to the development team at .id. Penny has extensive experience as a Communication Manager in Local Government and has a degrees in Business and Communications.
She also brings a breadth of generalist management experience in fields as varied as research, civil defence, project and event management, marketing and training.
Penny's knowledge combined with the .id tools help clients work with their communities to empower grass roots decision-making, advocacy and grant applications, and focus on strengthening council-community relationships. Penny has a rural property and enjoys growing and eating food and wine, which she runs, walks, bikes or swims off, when she's not in the art studio.