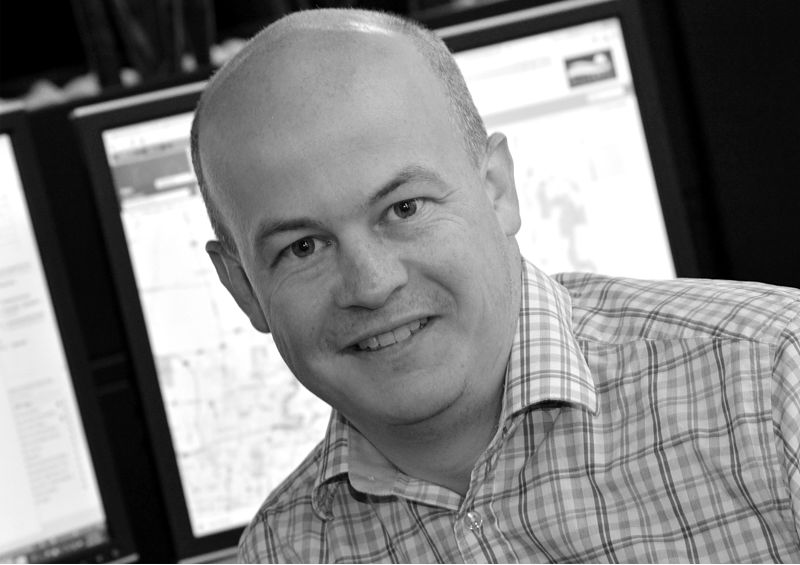 Rob Hall
Economic Consultant
From an economist's perspective...
Rob is driven by a desire to help shape communities for a better future. Trained as an economist, he has a unique fifteen-year background in economics, demographics, statistics and strategic planning with a focus on understanding how economic forces influences local government areas across Australia.

At .id, Rob leads the economic team to provide Local Government with high-quality analysis and information tools, including specialised consulting services and tailored information products such as economy.id.

By working at the intersection of place and economic analysis, Rob offers insights that help local government develop strategies with confidence and make informed investment decisions.