Population forecasting
Plan for the future
We help local government anticipate and plan for the changing needs of communities
We are Australia's most trusted forecasting team.
We build small area population and household forecasts for local governments to make confident informed decisions about the future.
We work together with Local Government to understand and plan for the likely future of their local communities.
We give local councils detailed, suburb by suburb insight through our deep understanding of place and housing.
And we provide confidence by monitoring and communicating the performance of forecasts.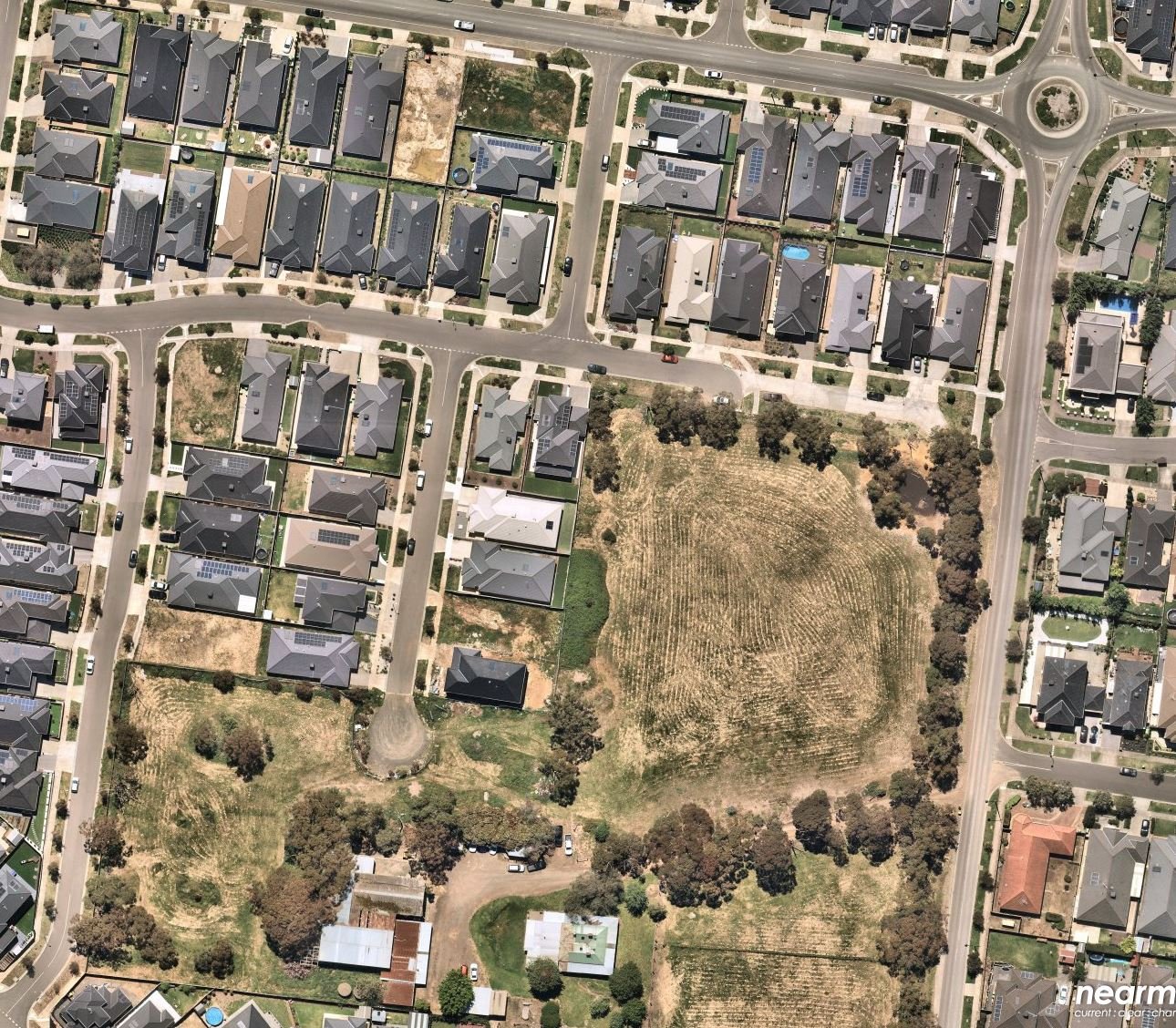 We work with more than 135 councils around Australia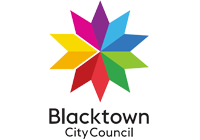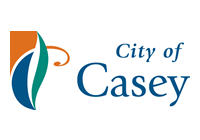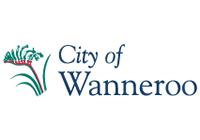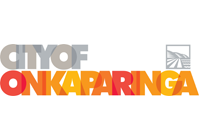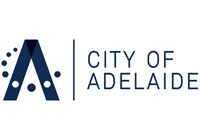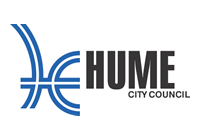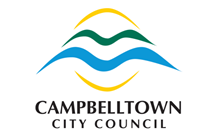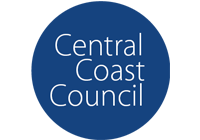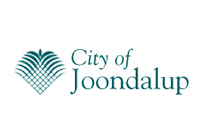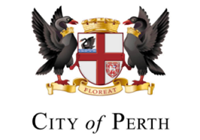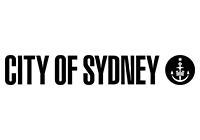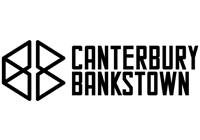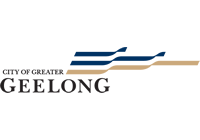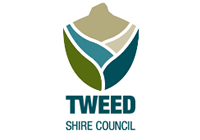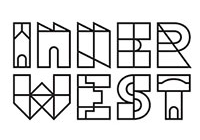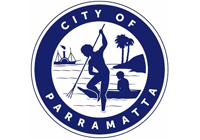 Why we're different
For over 15 years we have provided a unique collaborative approach to the development of forecasts with council. This includes making our methodology and assumptions explicitly available on our sites, annual monitoring and a "bottom up" approach to forecasting.
Collaborative
We work together with councils to ensure that can they understand and influence the underlying assumptions and can advocate for their communities future needs.
Monitoring
Our monitoring-led approach means we asses the performance of our forecast regularly, share with councils, which means forecast can continue to be used with confidence.
Hyper-local approach
Our bottoms-up approach includes demographic and residential development information at a hyper-local level, gives us an in-depth understanding of the role and function and drivers of change.
Our assumptions are
transparent
All residential & demographic assumptions that underpin our forecasts are up front and center for all our forecasts.
For years we've used forecast.id to plan services and facilities more accurately than was possible in the past. With forecast.id, our staff can show how many four year olds are likely to want kindergarten in years to come, allowing the groundwork to occur now.
John Holland
Manager of Strategic Planning, Cardinia Shire Council VIC
Our services
We provide single-scenario forecast of population, dwellings and households at small area levels to local government across Australia.
Population forecasts
Customisable small area population forecasts with detailed outputs and transparent assumptions made publicly available on forecast.id


Dwelling & household forecasts
See when and where residential development activity is forecast to happen and the likely household formation in your area, so you can deliver the right services, in the right place, and at the right time.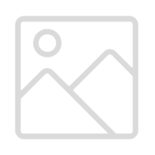 Forecast Monitoring
Annual monitoring report to determine if forecasts remain fit-for-purpose including current and relevant inputs.

Presentations & Expert Advice
Briefings and training by our population experts can be targeted to audiences such as councillors, council staff, executive groups, and the community.
Meet the team
A truly cross functional team that brings together a wide variety of backgrounds and a deep understanding of cities, towns and communities, their role and how they change over time. Expert knowledge and a passion for demography, modelling, economics, GIS, property development, town planning help us provide unparalleled insights to help you make informed decisions.
Subscribe to our forecast.id newsletter
Stay up to date with our latest insights, product updates, training tips and new forecasts.