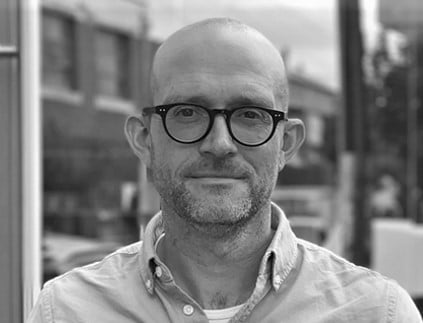 Brian Moran
Location Strategy Consultant
Most of the world will make decisions by either guessing or using their gut. They will be either lucky or wrong.
A passionate and curious strategist, Brian's strength is applying strategic thinking to develop a deep understanding of the needs of our clients, as they try to make decisions about location and investment when planning for the future.
Brian's background is in consulting, strategy, and technology, helping businesses across a range of industries to explore opportunities and mitigate risk using data and insight.
Brian also serves on the Board of a charitable tech foundation and is passionate about the combination of technological and social innovation as a force for good.
Outside of work, Brian enjoys playing and listening to music, exploring the great outdoors with his family and little boy, and following the travails of Manchester United.